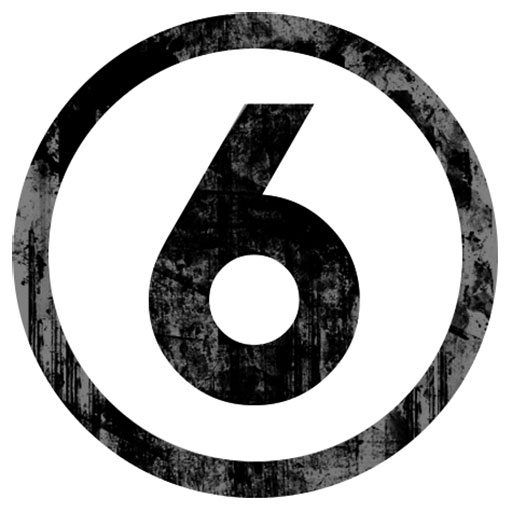 We are Black Six Jewelry, an independent brand based in Phoenix, AZ that specializes in jewelry and accessories that are bold, fashionable, and command attention.
Our designs are inspired by the sights and sounds that define everything around us.
We are for individuals that demand quality jewelry and accessories. Our designs are not for everyone. We are for those that like what they like and wear what they like.